Ben Pol Biography
Ben Pol was born Benard Michael Paul Mnyang'anga is a Bongo artiste famous for his song Sophia. He is an award-winning singer and songwriter. Ben is mainly prolific with R&B tunes that have always graced the top tables of Tanzanian radio charts.
He began singing at the age of 17 with school mates at Azania Secondary school. Ben completed his secondary education in 2009. He realised his debut album Maboma in 2010. Pol is popularly known for his hit singles among them, Nikikupata, Number one fan, Samboira, Maneno, Pete and Jikubali.
Ben Pol's last production, "Sophia", a significant hit in 2015, reached the highest ranks of most notable charts. Other well-known hits from this "Dodoma boy" are "Jikubali", "Samboira", "Unanichora" feat. Joh Makini, "Maneno", "My Number One Fan" and "Nikikupata" to name just a few songs out of a long catalog of music from this Bongo talent.
Ben Pol Age
He was born on 8th September 1989 in Dar es Salaam, Tanzania. He is 30 years old as of 2019.
Ben Pol and Anerlisa
Pol and Anerlisa have been together for close to two years and not a couple of months as has been reported. Pol paid a dowry to the family of his fiance Anerlisa Mungai at their home in Naivasha. The secretly and carefully planned ceremony had close friends in attendance with no media invited. The two have been together for more than six months.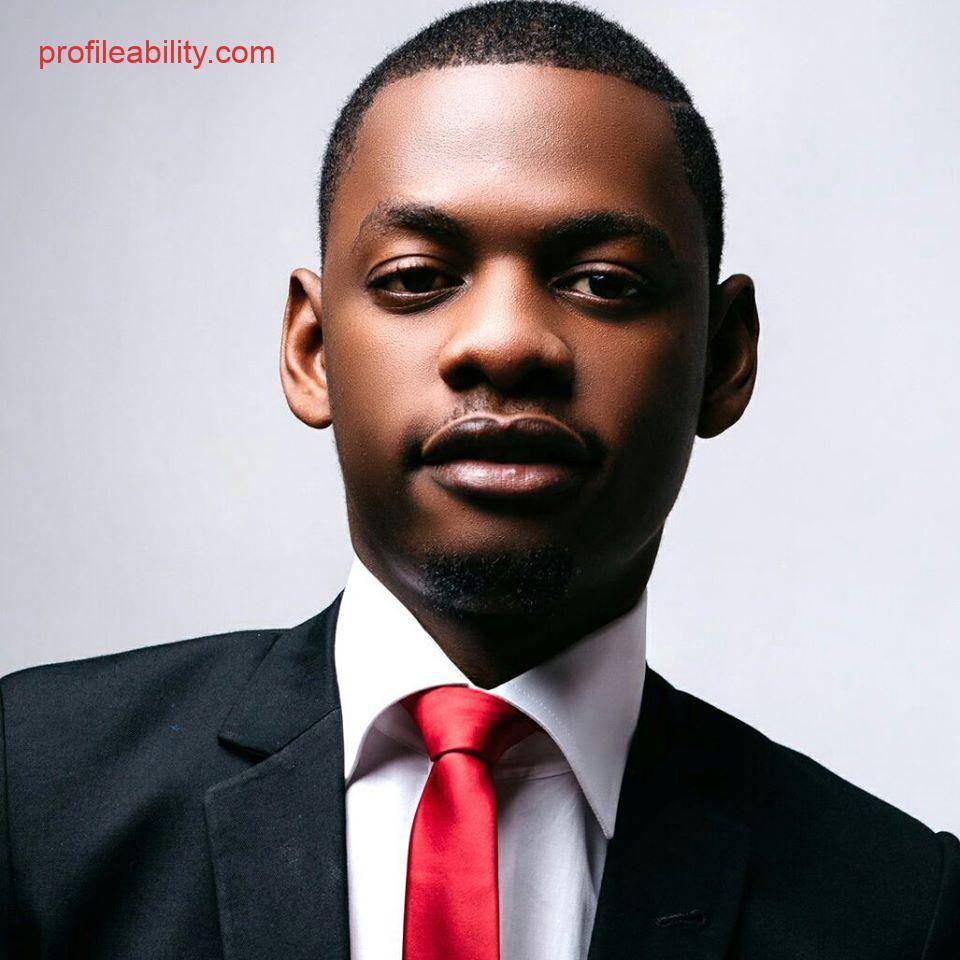 The dowry ceremony followed his proposal on the beach, which they shared with the world through photos posted on Instagram about a month ago. They had kept their relationship from the public eye until January when Anerlisa came clean and even kissed him in public. She denied reports that she was pregnant with his child.
Anerlisa Muigai is considering permanently move to Tanzania to be with her husband singer Ben Pol. Anerlisa who is currently in Dar es salaam said that Ben Pol has been trying hard to convince her to make the big move. She is, however, yet to make up her mind. Tanzanian singer Ben Pol was over the weekend the center of attention as he met the family of his lover Anerlisa Muigai for the first time. Photos from the event have since been shared by the Keroche heiress showing how lively the two enjoyed the moment while flanked by family and friends.
Ben Pol Son
Pol has a five-year-old son with one Latifah Mohammed, who happens to be a former beauty queen. He and the Miss Tanzania 2013 are not together anymore but are co-parenting just well. Anerlisa Muigai has now confirmed that she has already met up with Pol's son and spent time together. According to the Keroche heiress, Ben Pol is the best dad she has ever met and that his son is bright.
Ben Pol Girlfriend
Pol's girlfriend is comedian Anna Exavery who goes by the stage name Ebitoke. The two have been nicknamed Bentoke, a fusion of their names. They have denied claims that their relationship has fizzled out. The couple only allegedly recently started dating but social media users are casting their doubts on their relationship due to reports that Pol was paid by Timamu TV as part of Ebitoke's comedic acts.
However, Pol has denied those claims and said whatever transpired between them was authentic. Ebitoke on the other hand in a radio interview revealed that they are keeping their relationship discreet. "Right now Pol and I are keeping things private, I won't say anything negative about Bentoke, because he does not post photos of me on social media," she told Times FM. The comedian went on to say that they are planning on working together and since Ben Pol has more experience in the entertainment industry, he will be guiding her along.
Ben Pol Family
He was born on September 8, 1989. Ben was born and raised in Dar es salaam, Tanzania. He is the second born in a family of four. His family lived in Vigugunti slums in Dar es salaam. His mother was a home-based singer.
Ben Pol Awards and Nominations
Kilimanjaro Music Awards
Best R&B Song (Nikikupata)
Song Of The Year (Pete) Nomination
Best R&B Song (Number One Fan)
Artist Of The Year Nomination
Song Writer Of The Year Won
Artist of The Year Bongo Flava Nomination
Best R&B Single Pete & Maneno Nomination
U30 Youth Awards-Best Entertainer of the Year
Kilimanjaro Awards Winners Tour 2011
Serengeti Fiesta 2011 Tour
Kilimanjaro Award Winners Tour 2012
Serengeti Fiesta 2012
Kilimanjaro Music Tour 2013
Ben Pol Songs – Ben Paul songs
1. Phone (feat. Mr Eazi)
2. Moyo Mashine
3. Sophia
4. Samboira
5. Nikikupata
6. Sophia (feat. Mswaki)
7. Ningefanyaje (feat. Avril & Rossie M)
8. Maneno
9. Pete
10. Jikubali
11. Number One Fan
12. Phone (feat. Mr. Eazi)
13. Maumivu feat. One
14. Yatakwisha
15. 3 (feat. Dar***a)
16. Tatu (feat. Dar***a)
17. Upendo
18. Maneno Maneno
19. SOPHIA (Official Video)
20. Samboira (Remix)
21. MOYO MASHINE | JohVenturetz.com
22. Tulia Kwangu
23. Naringa
24. Gusa
25. Afro
26. Ningefanyaje (feat. Avril Rossie M)
27. Phone
28. Namba 1 fan
29. Phone Ft. Mr Eazi
30. MOYO MASHINE (Official Video)
31. Phone (Featuring Mr Eazi)
32. Ben Pol feat. One The Incredible-Maumivu
33. Ben Pol
34. Number one fun
35. Phone | tooxclusive.com.ng
36. Ben Pol – SOPHIA (Official Video)
37. Moja Moja
38. Maneno Official Music video
39. Pete (Live Version)
40. Nikikupata ( Official Video HQ)
41. Maboma
42. Twaendana
43. Ben Pol – Sophia – Brand new Audio Song 2015
44. Majonzi (feat. Lucci)
45. Maumivu
46. Wa Ubani (feat. Alice)
47. Nikikupata (Acoustic Version)
Ben Pol Moyo Mashine Video